LTTE Tamil Terrorists aka ISIS of South Asia remains proscribed in UK!
Based on a decision by the Hon. Lady Justice Elisabeth Laing, Mr. Richard Whittam QC, Mr. Philip Nelson CMG, it was decided that LTTE to remain proscribed in UK, denying an application submitted by few members of the Transnational Government of Tamil Eelam (TGTE).
Read full document here: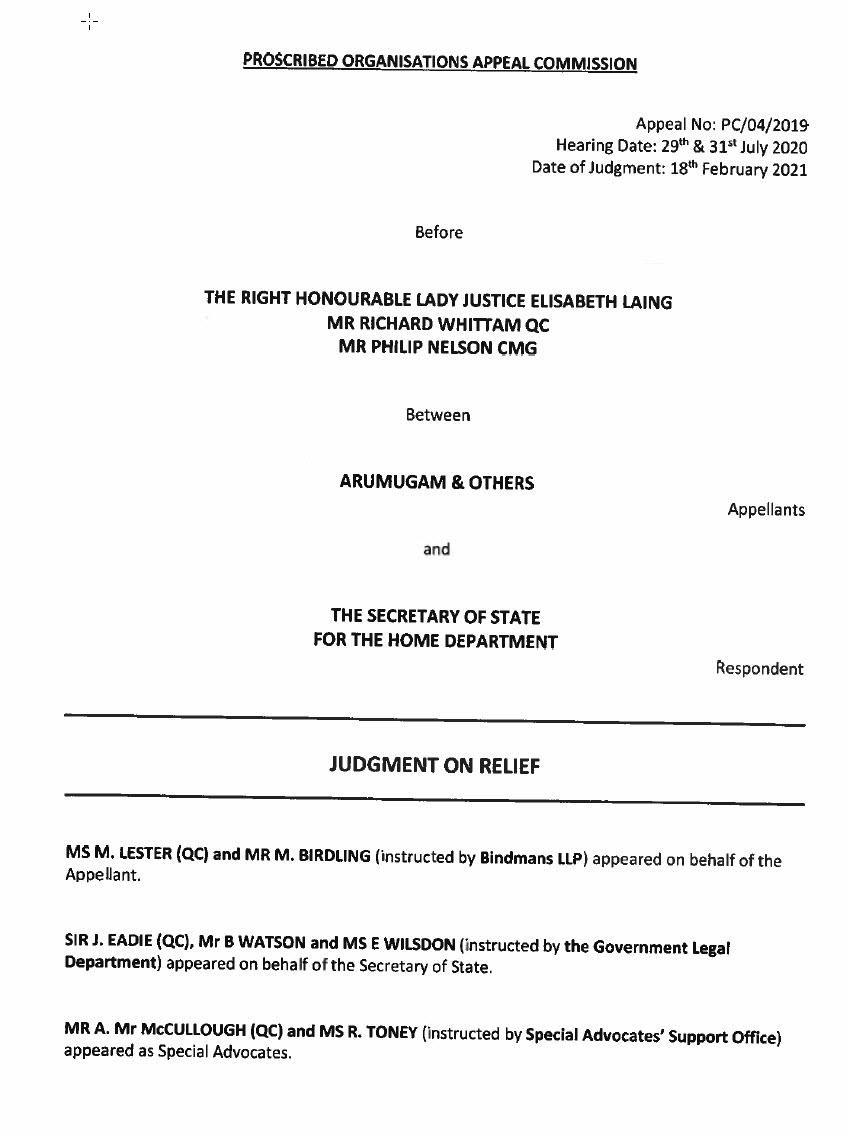 Ontario Center for Policy Research and London Initiative on October 30th concluded that "By virtue of the foregoing and for all of the reasons set out above, LTTE is an organization "concerned in terrorism" as defined by the Terrorism Act 2000. It "commits or participates in acts of terrorism," and the statutory test3 (5) d has been met. Read full rebuttal here: We thank Dr. Neville Hewage, PhD, Mr. Jayraj Palihawadena, LLB, Solicitor and team for their hard work to present this submission.
Sri Lanka made an appeal on the 22nd of October and maintained that it has sufficient evidence to prove that the remnants of the LTTE and groups aligned with its terrorist ideology are active in foreign countries, working to incite violence and destabilise the country. See submission here.
India re-iterated that the "Ban on LTTE should continue".
8 Viewers