Pro-LTTE Mayor of Jaffna arrested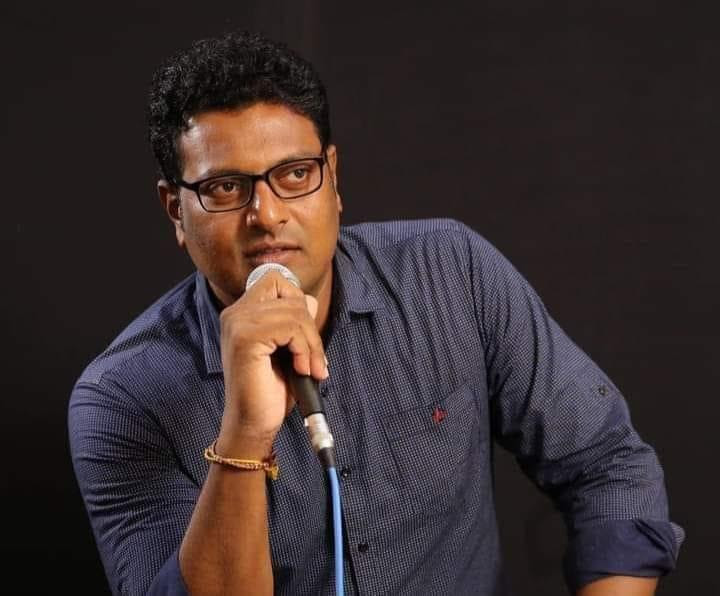 The pro-LTTE Mayor of Jaffna, Viswalingam Manivannan was arrested by Sri Lanka's Terrorism Investigation Division (TID) at around 2.30am on Friday morning for his attempts to revive the LTTE Tamil terrorism in Jaffna.
Manivannan, who is also an attorney-at-law, was arrested on charges of attempting to resurrect the Liberation Tigers of Tamil Eelam (LTTE), a banned Tamil terrorists organisation and taken to Vavuniya for 'further investigation'.
The arrest follows an investigation into the uniforms of a Jaffna Municipal Council task force which was launched this week to enforce penalties against environmental infractions such as littering and spitting. Sri Lankan police alleged that the uniforms worn by the task force were similar to those formerly worn by the LTTE's police force.
The Jaffna Municipal Commissioner was summoned by police on Wednesday night and interrogated for around 3 hours regarding the uniforms. Police also told the Commissioner to halt the task force's duties and to hand over its uniforms, which the commissioner carried out the following day. Police said at the time that the uniforms and the remainder of the investigation would be handed over to Colombo.
At around 8pm on Thursday night, Manivannan, along with another council member, Varatharajah Partheepan, were summoned to the Jaffna police station. After a lengthy interrogation, the Mayor was handed over to the TID and arrested. Partheepan continued to be interrogated and was released around 3am.
"I strongly condemn the arrest of Mayor of Jaffna V Manivannan by the Sri Lankan governmentt, and call for his immediate release," Canadian pro-LTTE Tamil terrorists MP Gary Anandasangaree said in his social media.
The Mayor of Toronto, John Tory and Mayor of Brampton, Patrick Brown who are widely depend of LTTE Tamil terrorists Diaspora votes also joined in calling for the release of the Jaffna Mayor.
"I join Gary in condemning the arrest of the Mayor of Jaffna by the Sri Lankan government. I echo the call for his immediate release.
Patrick Brown tweeted, "The arrest of Jaffna Mayor by the Sri Lankan gov seems to be a revenge tactic against the UNHRC for setting up an investigation against Sri Lanka.
85 Viewers